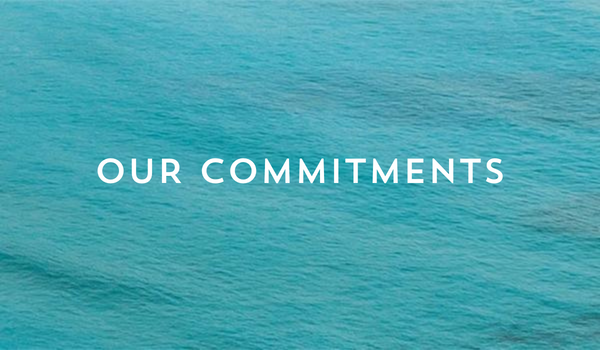 Products grounded in nature, supported through science, and inspired by life.™
We strive to make ethical choices for our company, consumer and planet - from ingredient sourcing and processing, all the way through to our products' end of life. We formulate to the COSMOS standard whenever possible, which is one of the leading third-party global certification processes regulated by leaders in biodiversity safety and sustainability. This means you're purchasing products you can trust as much as you love.
Powerful Ingredients
We use natural, naturally-derived and organic ingredients to create our line of clean beauty products. We're Prop 65 and EU compliant, which means we formulate without 1300+ banned ingredients in our skincare.
Constant Curiosity
We're committed to continuous curiosity, education and knowledge. We evolve our company standards as research and technology do, so we can continue to create top rated clean, effective beauty products.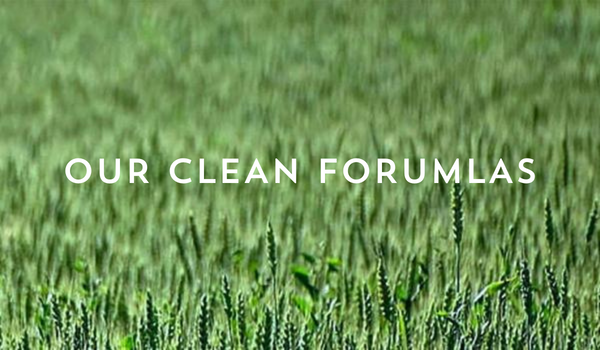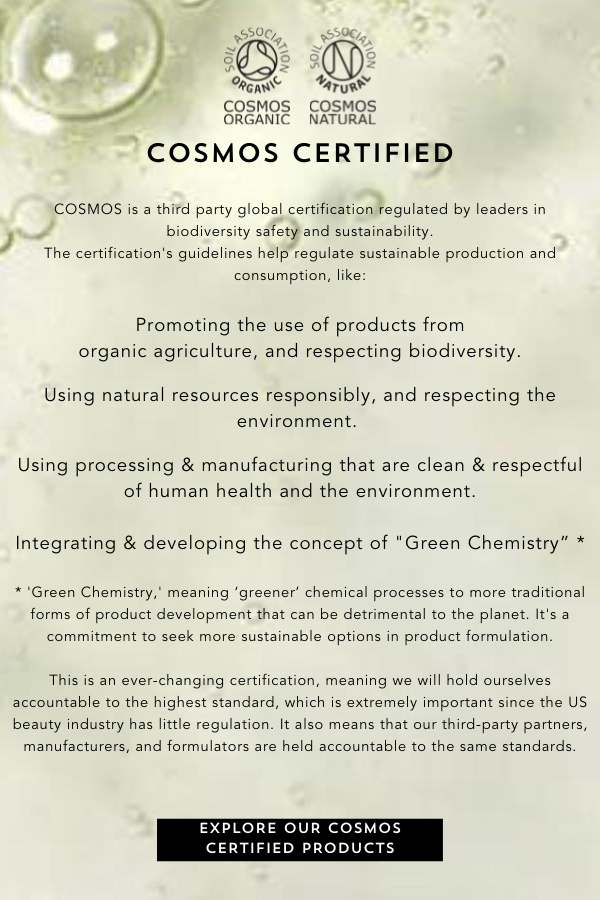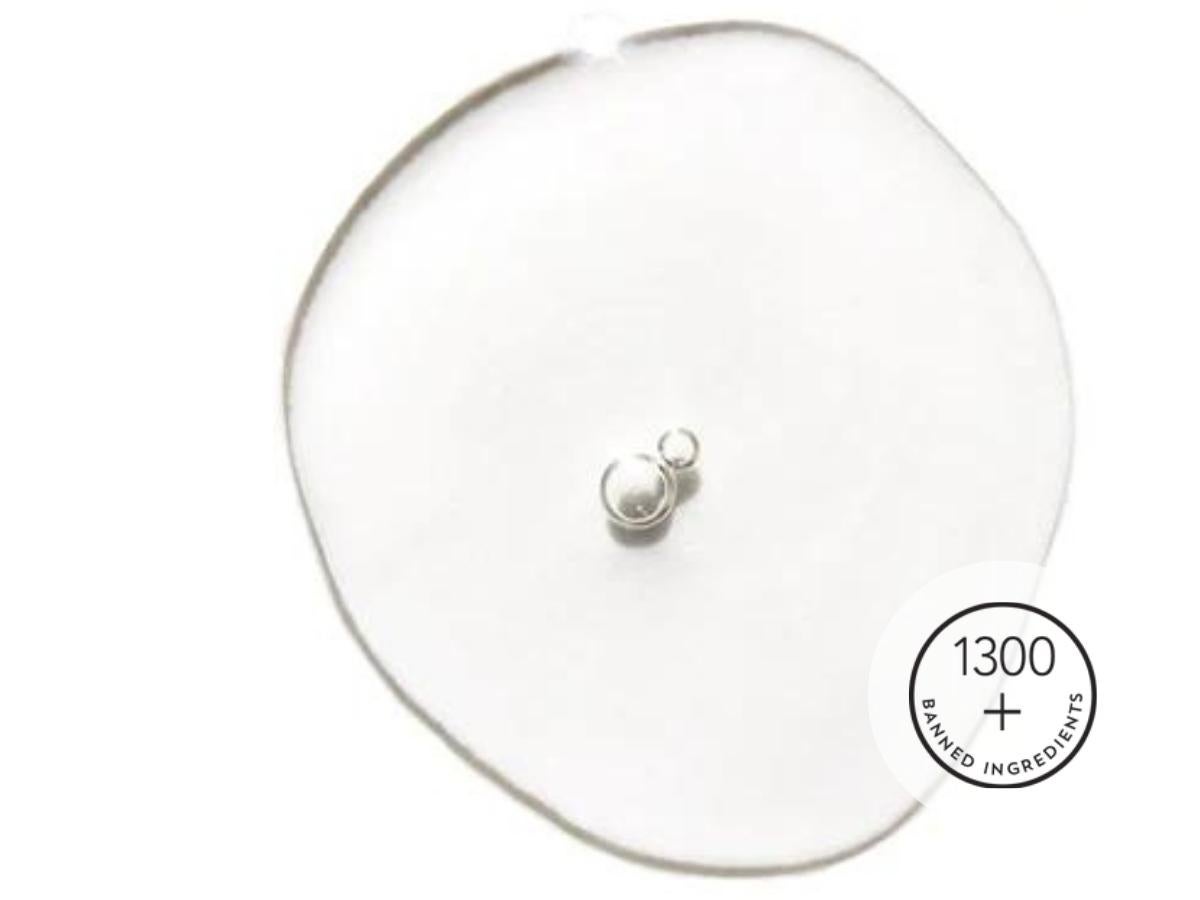 No Suspect Ingredients
We formulate our skincare products without more than 1,300 banned ingredients, including:


No Parabens
No Mineral Oil
No Sulfate-based Detergents
No Synthetic Fragrance
No Petroleum-based Ingredients
No Phthalates
No Phenoxyethanol
No Formaldehyde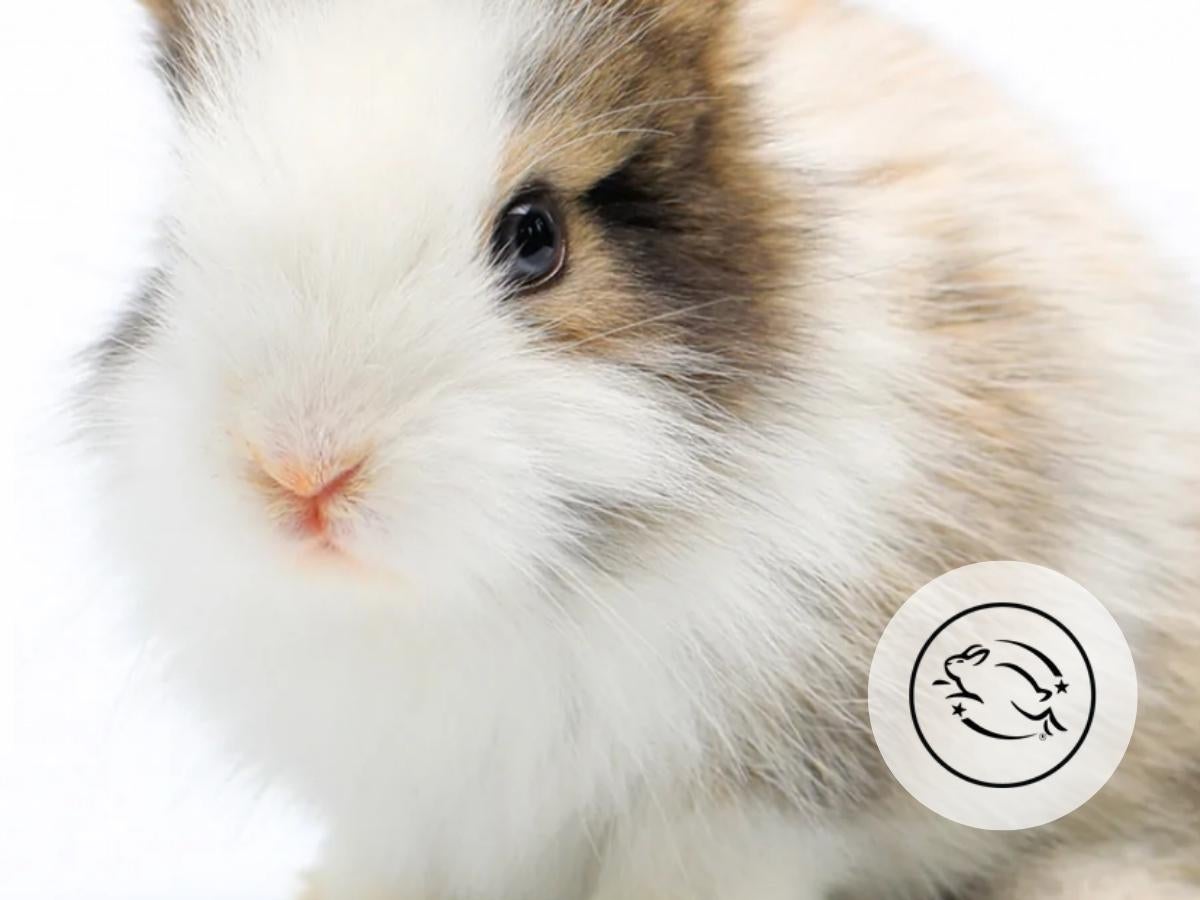 Leaping Bunny Certified
All of our clean beauty products are Leaping Bunny certified, meaning our products are 100% cruelty-free. The Leaping Bunny program is the gold standard in cruelty-free certification and means that we never conduct animal testing at any stage of the formulation process.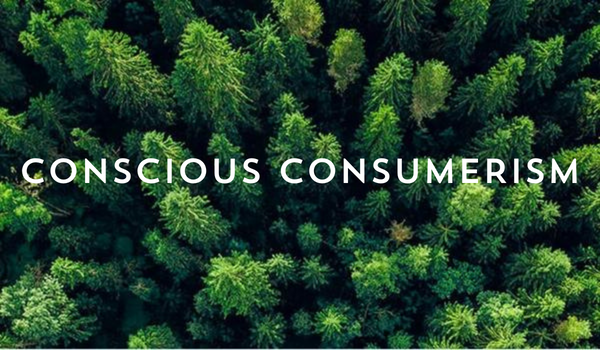 Let's be transparent - we're taking steps to clean up our packaging & lessen its impact on our planet. These commitments are working goals that may change and evolve, but ones we take seriously.
20% PCR Glass by 2022
We introduced 20% PCR glass bottles in 2020 and will incorporate into all glass products by 2022
50% PCR Plastic by 2023
We're incorporating at least 50% PCR for all of our plastic tubes and jars by 2023
30% PCR Paper since 2013
Our paper stock meets Green Seal standard GS-7, based on 30% post-consumer content and industry standard performance
Refillable The Next Step
We've introduced our first refillable packaging solution this year and continue to strive to expand our refillable packaging options.