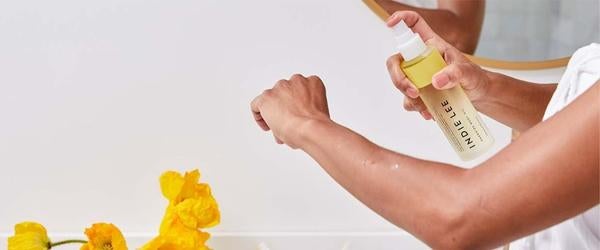 Cucumber Extract
(Cucums Sativus Extract)
Botany & Composition
Family: Cucurbitaceae.
A vine-picked fruit that grows during the summer months. It is rich in vitamin C and is closely related to melon and squash.
Geography: Native to Northwestern India and distributed throughout Asia, Europe and Africa for centuries, it is now cultivated worldwide.
Historical Uses
Cucumber's skin conditioning and calming properties have been known for centuries making it popular in skincare (for all skin types - even sensitive) to hydrate and refresh skin.

Found In
CoQ-10 Toner