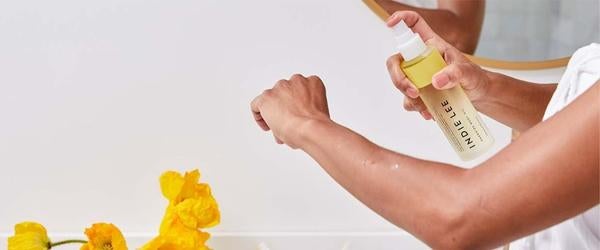 Echinacea/Coneflower
(Echinacea Angustifolia Meristem, Echinacea Pallida, Echinacea Purpurea)
Botany & Composition
Family: Compositae or Asteraceae.
This flowering plant grows up to 2 feet high and produces purple flowers.
Geography: North America.
Historical Uses
This antioxidant rich ingredient is used to help protect skin from oxidative stress, for improving skin hydration and plumpness and to reduce visible signs of fine lines and wrinkles. Commonly found in lip balms, shampoos and skincare products.

Found In
Stem Cell Serum